Contact Me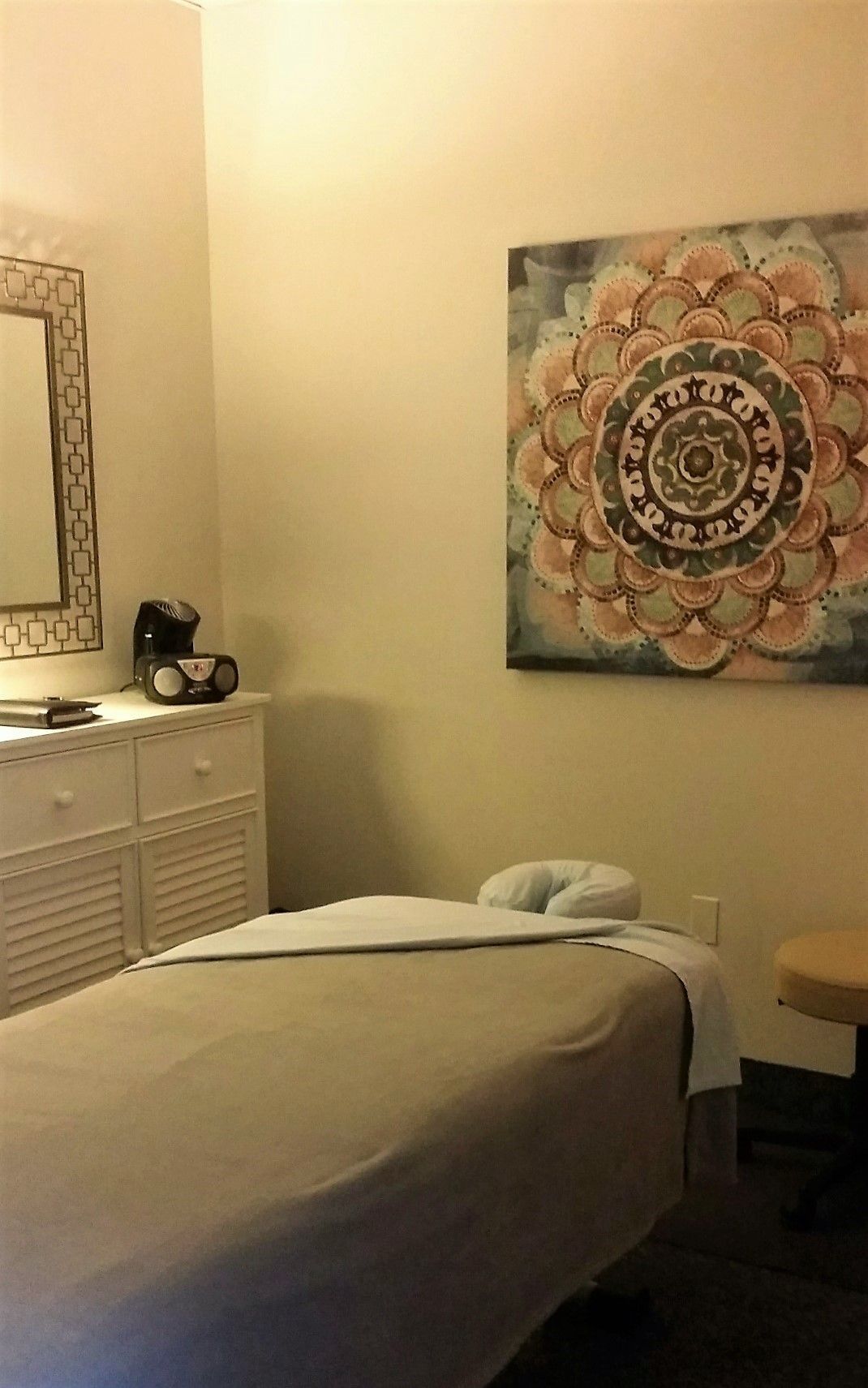 Please use the form below to contact me, Netta Chiorello, directly with any questions or to request an informal consultation on bodywork, or about CBD/Hemp Wellness.
Click on MAP + DIRECTIONS, below left, for the location and directions to my office. I'm right off Fairfax County Parkway and Spring Street, at the edge of both Herndon and Reston.
Look for the sign to Springwood Professional Center and the red brick condos.