Welcome
. . . to New Health! If you're looking for an experienced, educated professional, you've come to the right place.
I'm Netta Chiorello, LMT, MEd, and I've been successfully introducing organically grown Hemp-derived CBD to my clients and customers for the past 4 years of my 30-year massage career.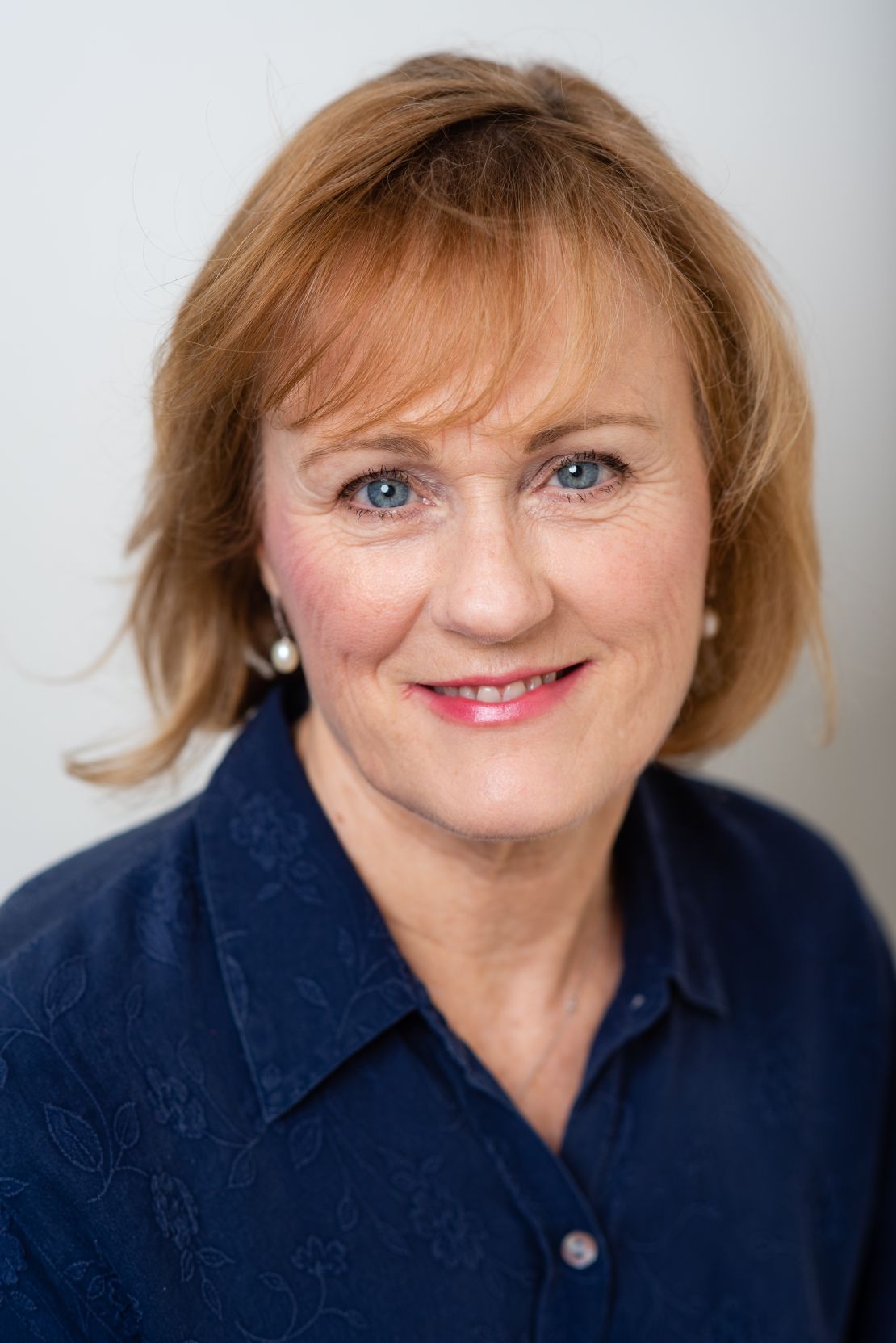 So many have found relief from -
aches and pains | inflammation | anxious days and sleepless nights.
Hormonal imbalance, auto-immune disease, nerve pain, fascial pain, severe skin conditions, mental and emotional stress - these are just some of the issues I encountered as a therapist.
Massage helps, but adding in well-managed dosing or application of organic CBD, or Hemp Flower Extract, has made an incredible difference for hundreds.
Are you wondering if it might help you?
I invite you to set up an introductory call with me!
We'll begin with your health history and goals.
You'll get the opportunity to ask questions so you understand how and why CBD works in our body.
Then we'll set realistic expectations.
Any recommendations I make will always be tailored to your unique situation.
Finding safe, effective solutions and checking in with you along the way to ensure optimal results is always my top priority.
Set up a call with me today!