CBD/HempWellness
Always looking for ways to enhance and improve the health of my customers between sessions, I discovered hemp-derived CBD several years ago at a National Massage Therapy Conference and my learning journey began!
What have I learned? ~ When it comes to hemp, CBD is just the BEGINNING! We are barely scratching the surface on all the benefits the hemp plant holds for humanity and for our planet. Every system in our bodies is affected by our "master regulator" - the endocannabinoid system. Humans, and all mammals - that means your loving fur-babies as well- have an endocannabinoid system that can respond to CBD, CBDA, CBG and a host of benficial compounds (terpenes) found in the hemp plant.
CBD from Hemp Benefits All Ages!
CBD's benefits are some of the most talked about trends in health and wellness and hold value for virtually everyone - from infants to the elderly and even our furry friends!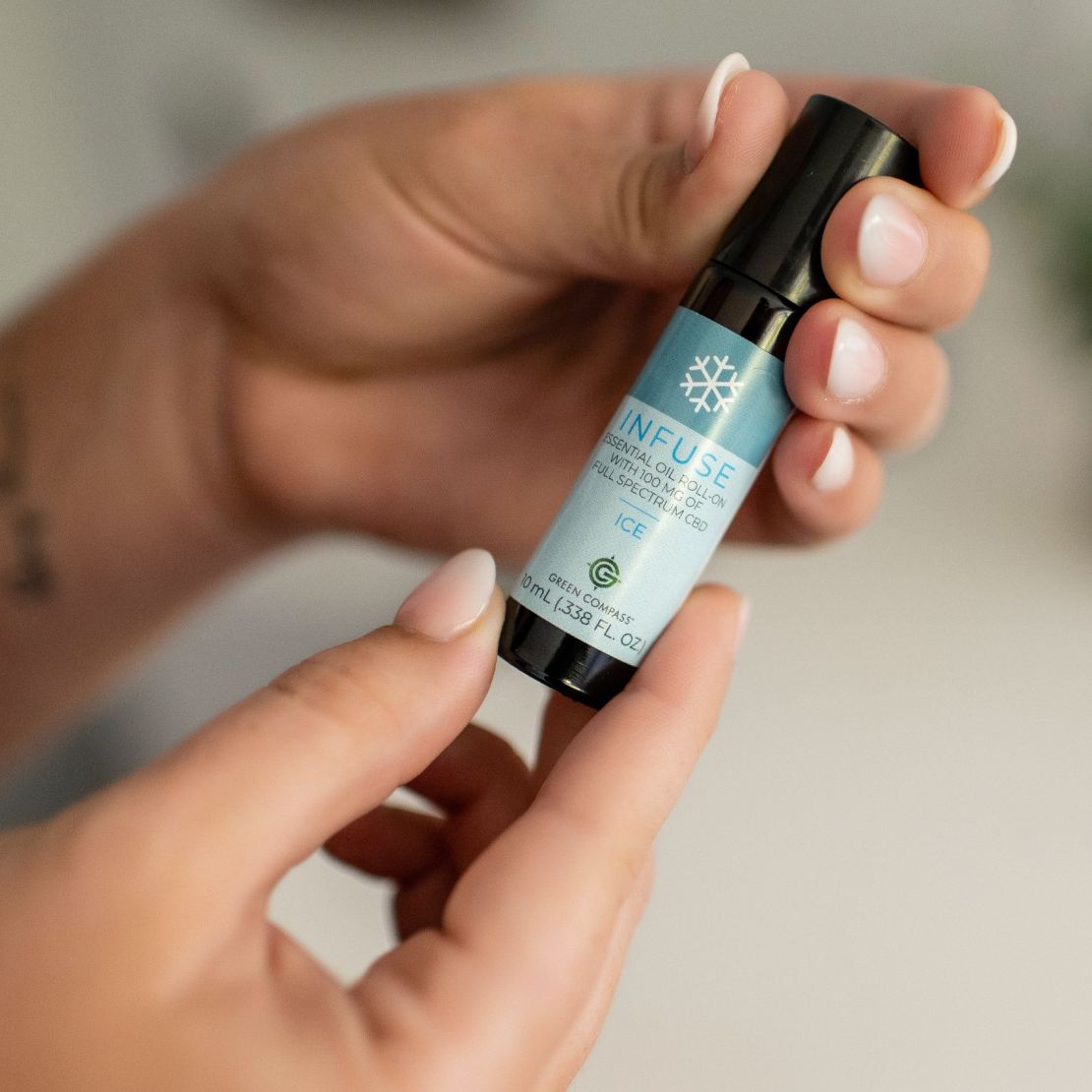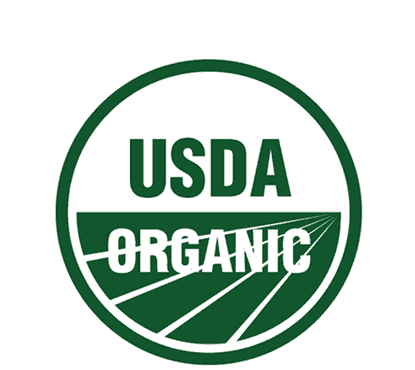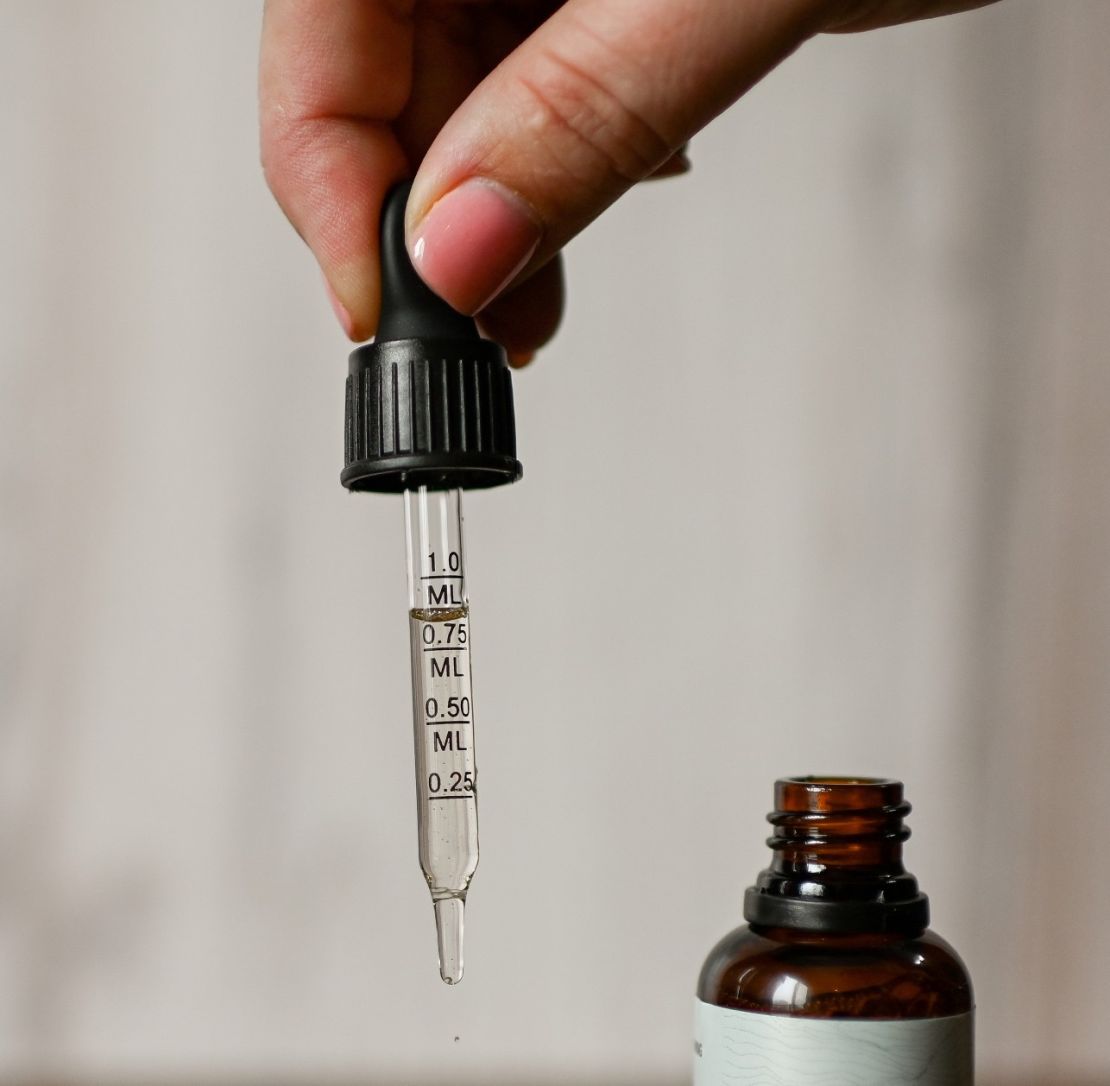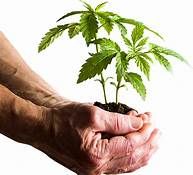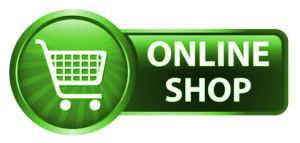 New Product Launch!!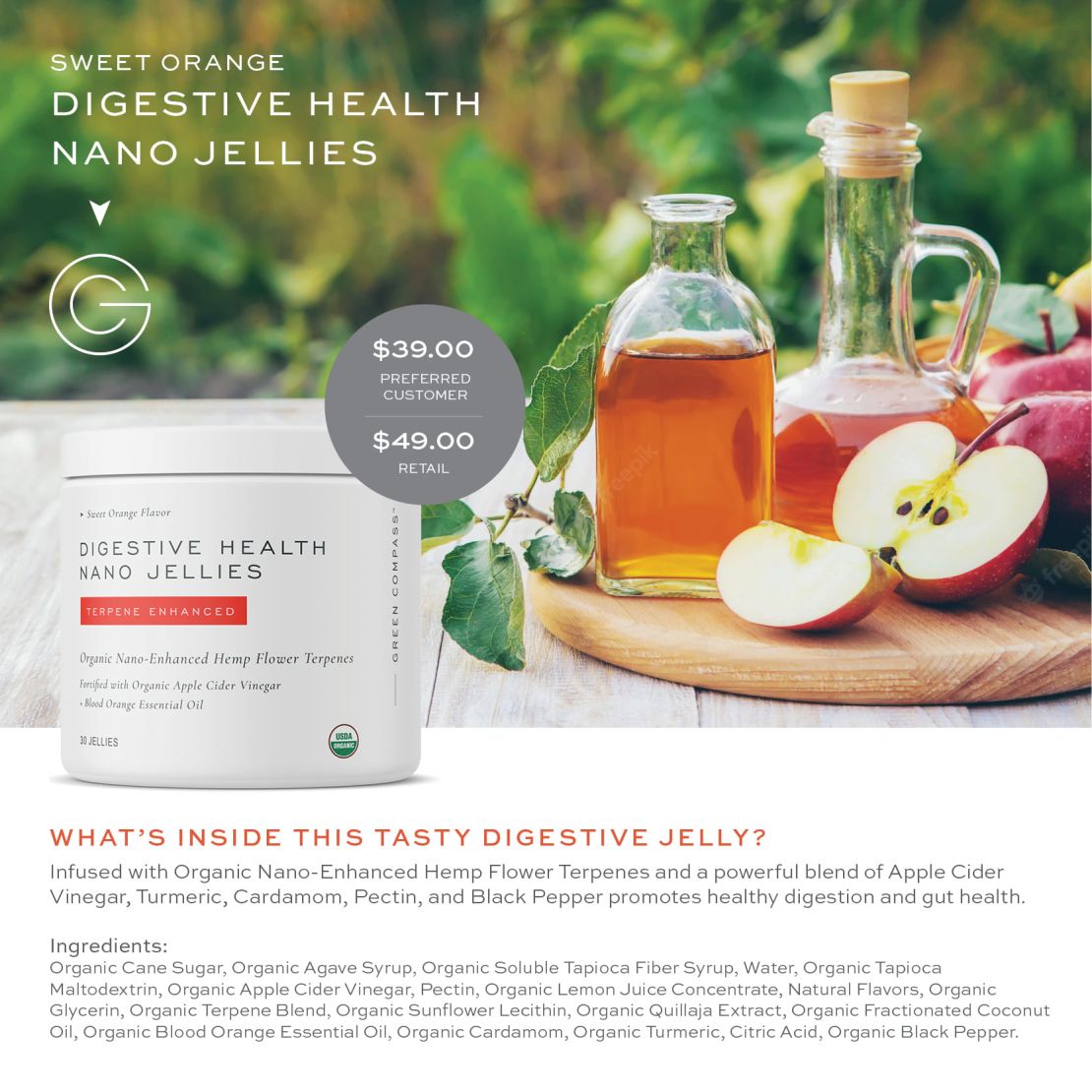 click to order digestive jellies now!
Pure, High-Quality, Organic CBD from hemp can offer: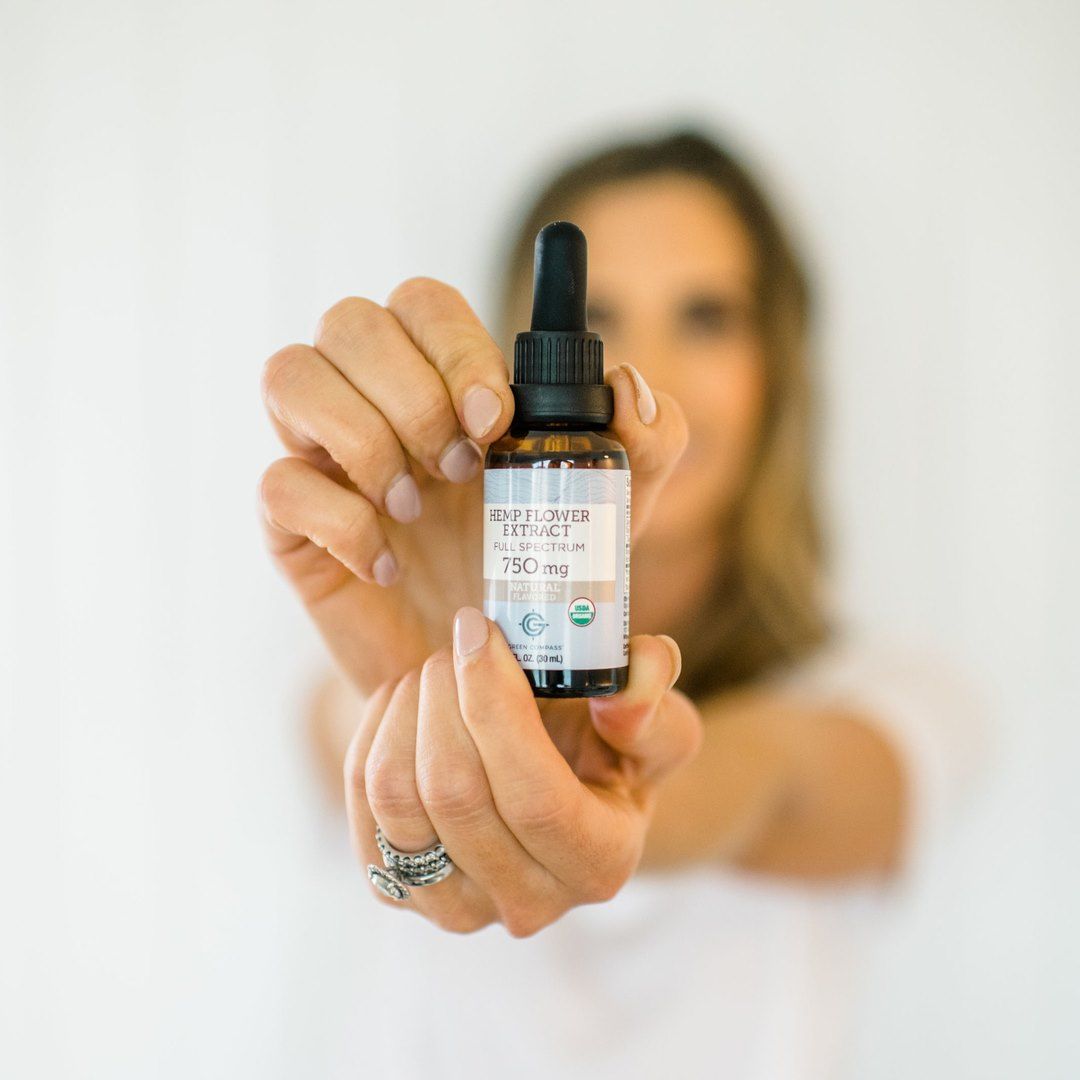 support in recovering from pain and inflammation
aid in relief from daily stress
help in maintaining a sense of calm and focus
aid in healthy regulation of appetite and sleep cycle
assistance in helping the body in achieving overall homeostasis
I am partnered with THE BEST IN THE BUSINESS!
Green Compass Products include: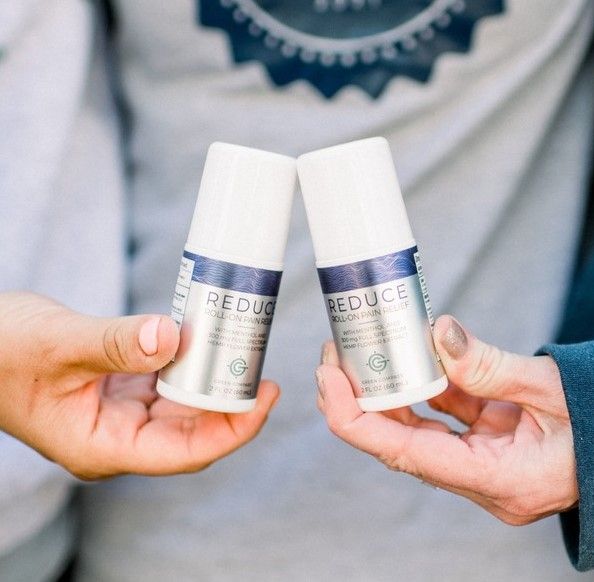 FDA registered pain topicals
USDA Certified Organic tinctures
THE FIRST-IN-INDUSTRY USDA Certified Organic Nano-Jellies
Targeted essential oil infused roll-ons with 100mg of powerful hemp flower extract

lifestyle-enhancing organic drink powders with hemp terpenes - on-the-go energy and electrolytes

exclusive proprietary products available nowhere else.
New for 2022!!
Game-changing Collagen with an amazing profile, including CBG and Biotin for unparalleled results!
Start Your Whole Health Hemp Journey TODAY!
To begin your learning journey, I invite you to complete this short questionnaire. By completing this task, I'll have a better idea of how to best design our consultation regarding the benefits of CBD, or CBDA for your unique profile. I'll contact you based on your preference, and we can schedule a first consultation!
Contact me for a FREE consultation!
Together, let's decide:
♦ if hemp-based supplements are right for you
♦ what products will work best for your unique situation.
Ready now??
Shop through the link below to SAVE $10 ON YOUR FIRST ORDER!
use friendshare code # 122061 at checkout